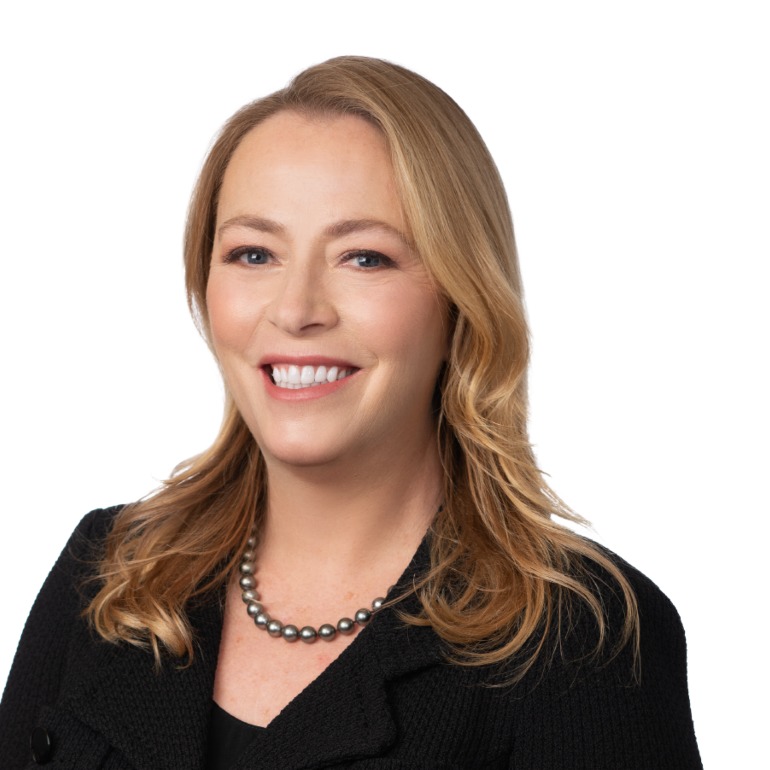 Lorie's practice is focused on employment litigation, with an emphasis on complex litigation, collective, and class proceedings. Lorie's particular focus is in litigation of wage and hour claims, regularly defending Fortune 500 companies in high stakes litigation brought pursuant to the Fair Labor Standards Act and state wage payment laws. Lorie also serves as lead counsel in discrimination class actions and multi-district cases, chairing teams of attorneys across the country. Her considerable trial experience includes numerous jury and bench trials in federal courts, state courts, and before FINRA arbitration panels.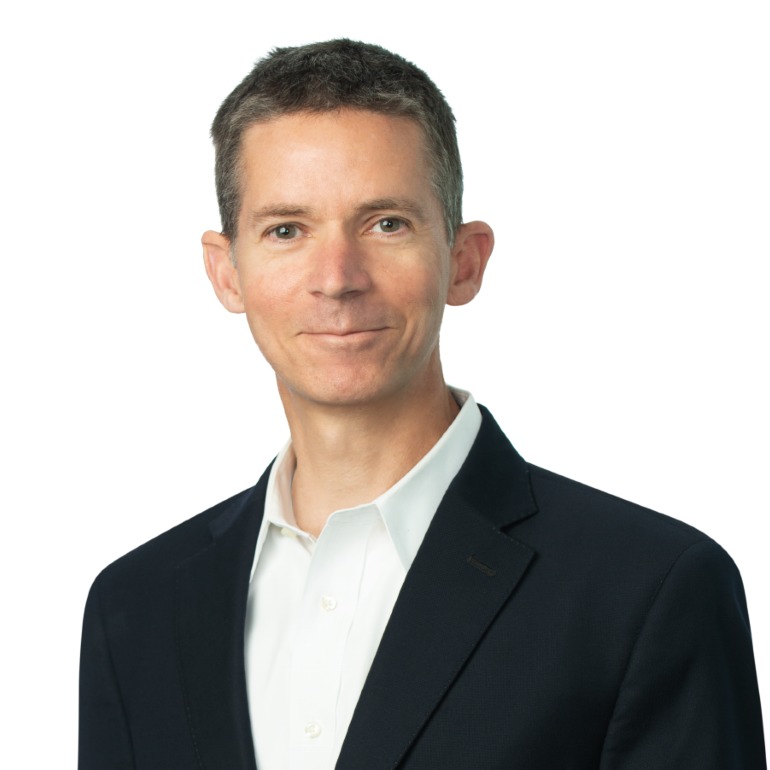 Patrick helps employers manage and compensate employees lawfully, while upholding high performance standards, avoiding legal disputes, and defeating unfounded claims. Employers hire Patrick for advice they can understand about how to avoid employment litigation without compromising their legitimate goals. Clients in litigation appreciate his creative, efficient approach to even the most complex litigation.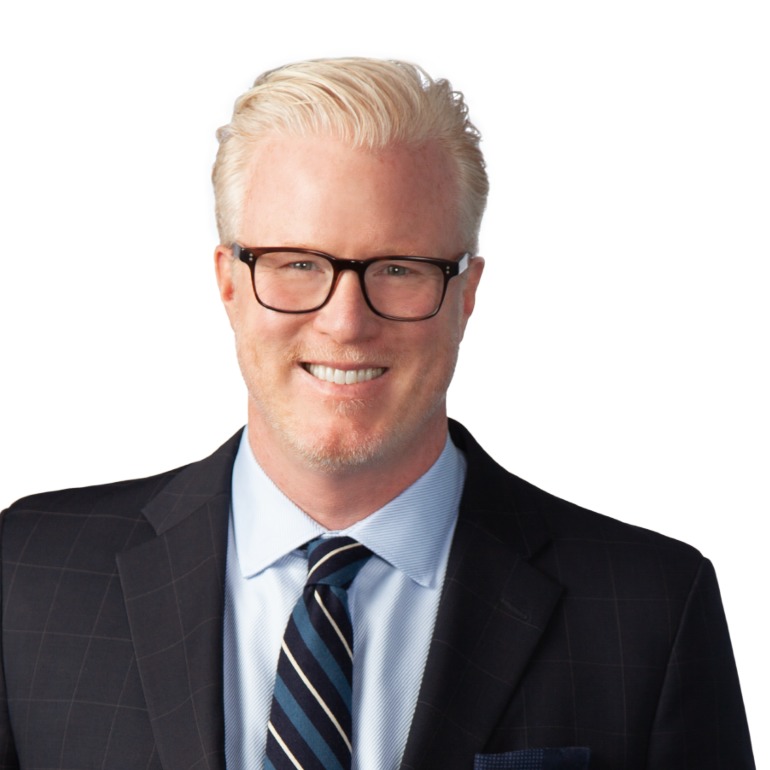 Clients look to Brett to recommend strategies that prevent compliance-related risks and, when litigation is unavoidable, secure the results they want. Brett is a trusted advisor to businesses facing strategy-affecting moments involving workforce risks. He has defended more than 200 class, collective, and complex employee pay, overtime, and hours-related lawsuits filed in jurisdictions across the country. He has leveraged this problem-solving experience to inform the counsel that he provides as a trusted advisor to his clients as they strive to comply with local, state, and federal laws. He collaborates regularly as a strategic partner to his clients, focusing on labor, employment, and related risks, and overseeing numerous due diligence initiatives during clients' potential acquisitions of targeted businesses and during others' preparations to be acquired. As employers' counsel, he has defended dozens of investigations of pay, timekeeping, and classification practices by United States Department of Labor's Wage and Hour Division and by similar local and state government agencies.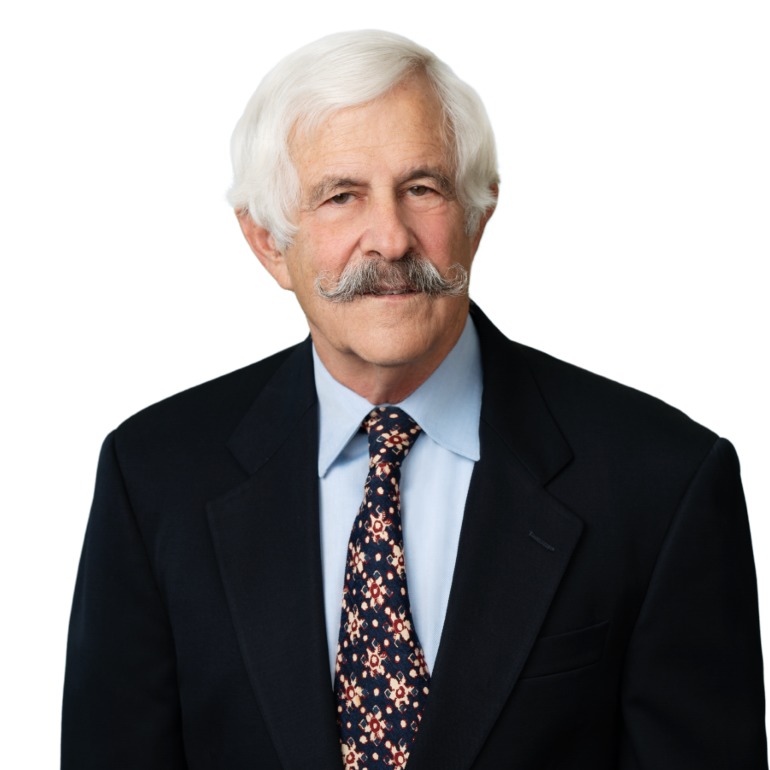 Jeffrey offers wise counsel and ardent defense of his clients in almost every aspect of labor and employment law. Jeffrey represents management in a variety of industries, including major medical centers, universities, religious organizations, manufacturers, and restaurants. Jeffrey has represented employers in nearly all of the National Labor Relations Board's (NLRB) regional offices in the Western United States. His successful representation of employers before the NLRB and the Ninth and DC Circuit Courts of Appeals changed bargaining unit determinations involving hospitals and religious schools. In 2006, Jeffrey was involved in an NLRB trial that caused the federal agency to change its security procedures when a gunman, having nothing to do with the trial, entered the hearing room and held Jeffrey and the other trial participants at gunpoint for more than six hours.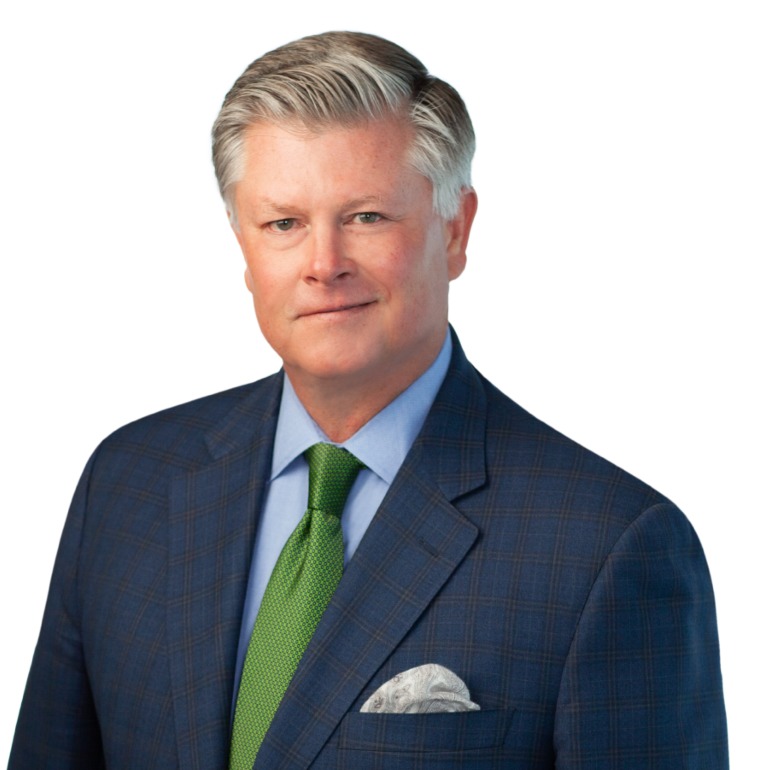 Benjamin is a trusted advisor to businesses, seasoned employment litigator and zealous advocate for a wide variety of industries facing occupational safety and health compliance and litigation risks. Benjamin serves as co-chair of the firm's Workplace Safety & Environmental practice group. He counsels and represents clients on issues involving federal and state statutes that govern employment discrimination, harassment and retaliation, wage and hour, employee leave, and workplace safety and health. In addition, Benjamin assists clients in matters involving the protection of trade secrets and the enforcement of non-compete agreements and other restrictive covenants.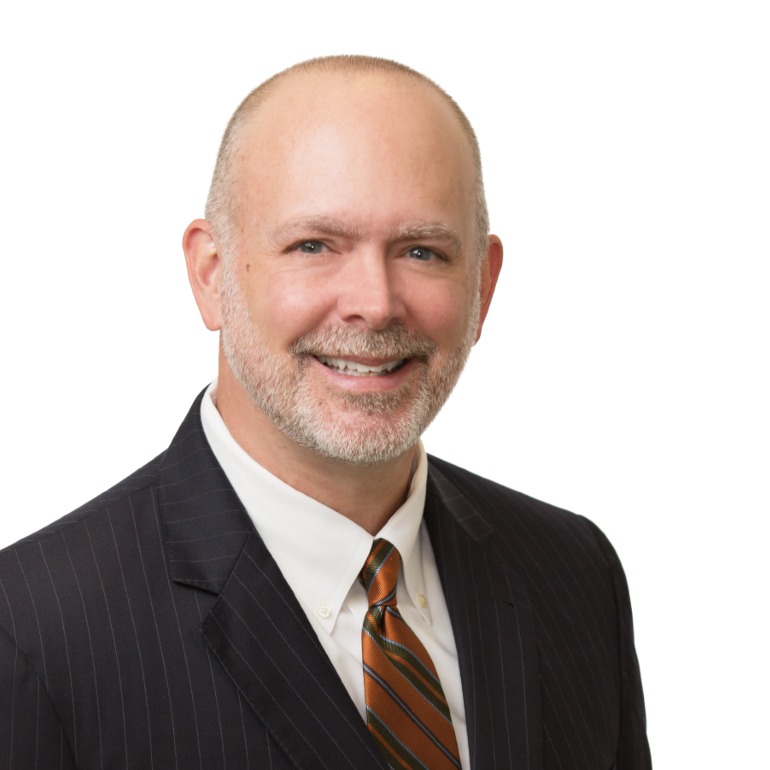 Rob takes complex, difficult legal arguments in labor and employment matters and presents them in persuasive, easy-to-read briefs. Clients turn to Rob for a wide range of concerns involving labor and employment matters, as well as cross-departmental work. If clients lose judgments or rulings, Rob can help get them overturned. He also defends their judgments or rulings on appellate review. Additionally, Rob carefully and persuasively briefs clients on the complex matters they face.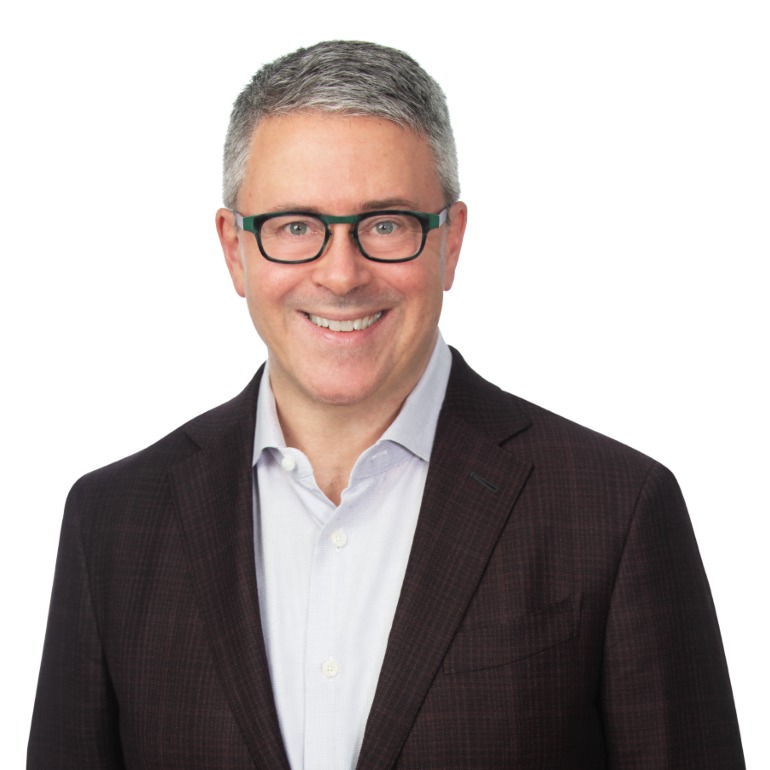 Ariel partners with clients to manage day-to-day workplace challenges and design solutions that align with company business goals and culture. When litigation is necessary, he aggressively defends his clients. Employers are facing increasingly complex layers of federal, state, and local employment and wage and hour laws. With a wealth of experience both in and out of courtrooms, Ariel understands the real-life issues that play out in the workplace. He has the wisdom, creativity, and strategic depth to effectively tackle most operational challenges, and provide practical guidance and solutions.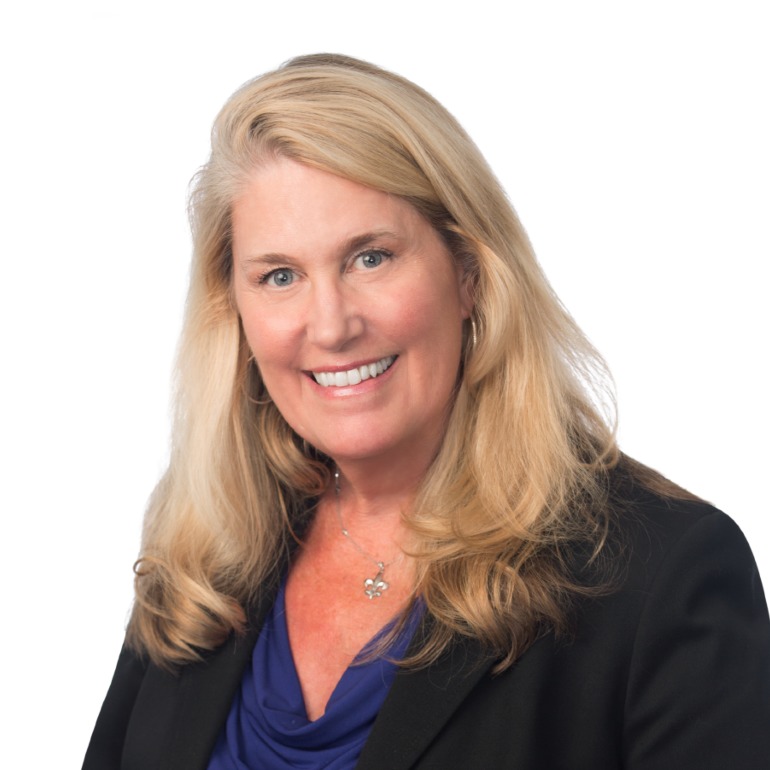 Catherine's practice includes wage and hour class action litigation of the California Labor Code and FLSA claims in state and federal court. Catherine has 30 years of experience in litigation representing clients in the health care retail, personal services, pharmaceutical, technology, hospitality, security services, restaurant, insurance, financial services, food production, transportation, publishing, and entertainment industries, through trial and appeal. She has successfully defended employers in wage and hour class actions, as well as discrimination, harassment, wrongful termination, retaliation, whistleblower, and other matters in state and federal court.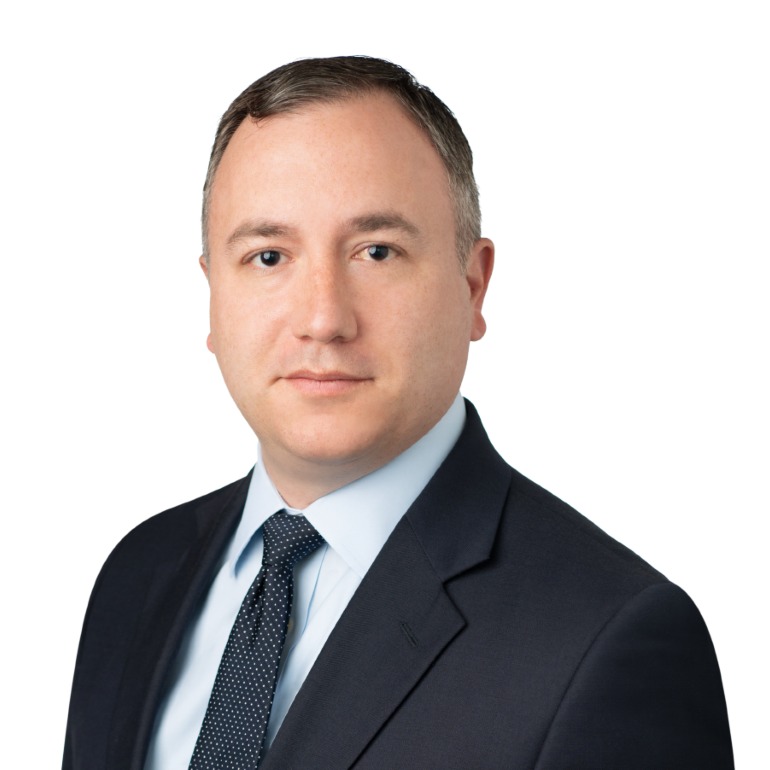 John counsels and works with employers to manage risk and bring successful outcomes to disputes. Employers turn to John when facing a wide variety of employment law matters, including discrimination charges and lawsuits, wage-and-hour litigation, compensation/bonus disputes, and whistleblower retaliation claims. John's practice includes the representation of management in complex single- and multiplaintiff employment matters in federal and state court, AAA and FINRA arbitration proceedings, as well as investigations by federal, state, and local government agencies.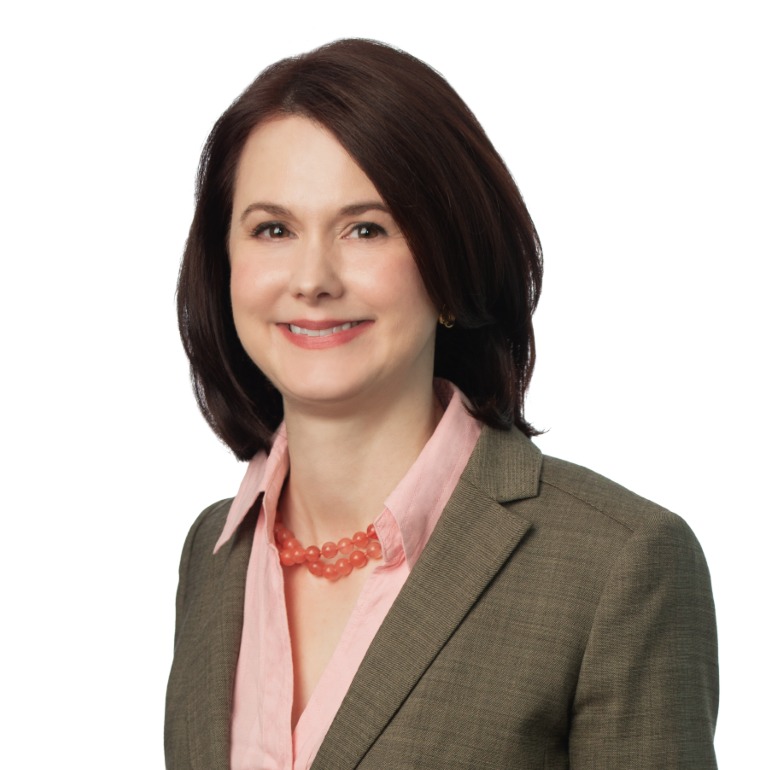 C.J. partners with clients to help them navigate the complex maze of state and federal employment laws and develop practical, business-friendly compliance solutions. The landscape of federal and state employment laws is complex and constantly evolving. For most employers, keeping track of these changing laws and understanding the practical implications to their businesses is a daily challenge, whether they operate in one state or many. In addition, many employers must navigate industry-specific non-employment laws and regulations that often seem at odds with employment laws. C.J. guides clients through these complexities and advises them on developing practical, compliant solutions.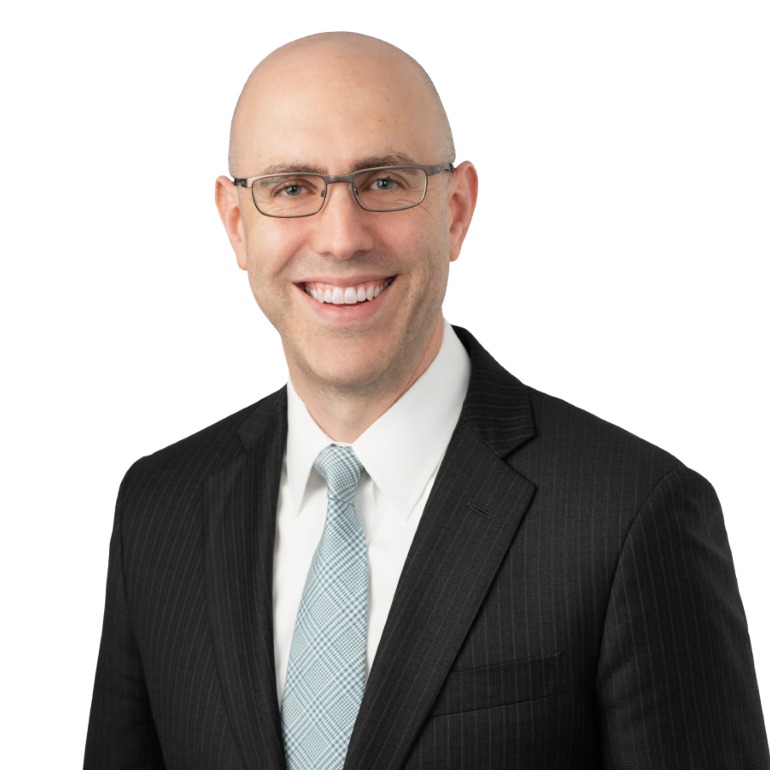 John is an accomplished ADA Title III attorney who represents public accommodations, housing providers, and employers in single-plaintiff and class actions in courts nationwide. John has successfully defended clients in matters arising under the Americans with Disabilities Act (ADA), Fair Housing Act (FHA) and all other manner of federal, state and local laws relating to civil rights. John also has substantial experience representing clients in agency proceedings, particularly before the United States Department of Justice, New York State Division of Human Rights, and New York City Commission on Human Rights.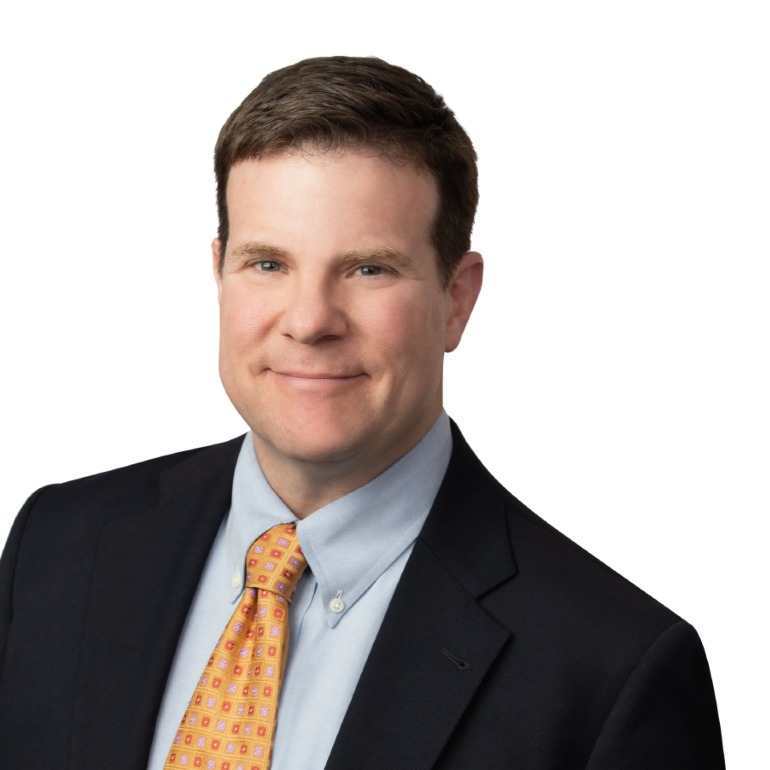 Noah has represented companies in more than 150 actual or putative collective and/or class action matters. Noah's princlpal area of concentration lies in wage-and-hour matters, in which he has represented companies in more than 150 actual or putative collective and/or class action matters under the Fair Labor Standards Act (FLSA) and/or state wage-and-hour laws. He also regularly advises companies on compliance with the FLSA and state wage-and-hour laws, including the performance of exempt status reviews and pay practice audits.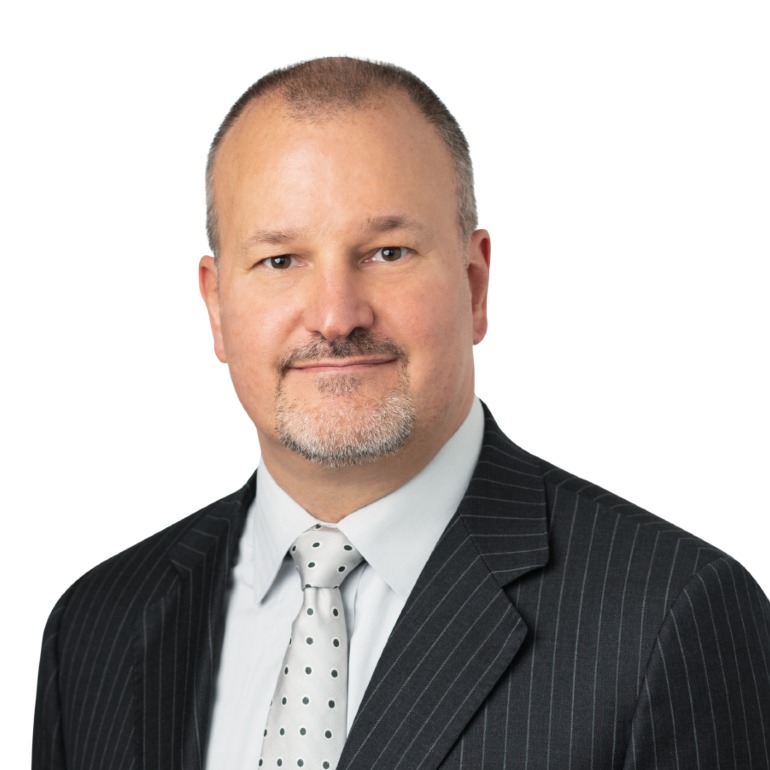 For more than 25 years, employers have turned to Loren to prevent and resolve the full range of issues related to workplace law. Loren represents employers before state and federal courts, administrative agencies, arbitrators, mediators, and other tribunals regarding all legal issues relating to the workplace, including wage and hour collective and class actions, discrimination, harassment, wrongful discharge, breach of contract, noncompete, and other restrictive covenants and trade secrets. He also counsels employers and negotiates agreements regarding these issues, with particular attention on strategies to avoid litigation. Additionally, he participated actively in the United States Chamber of Commerce task force that developed comments on the United States Department of Labor's proposed regulatory changes to the FLSA's white-collar exemptions.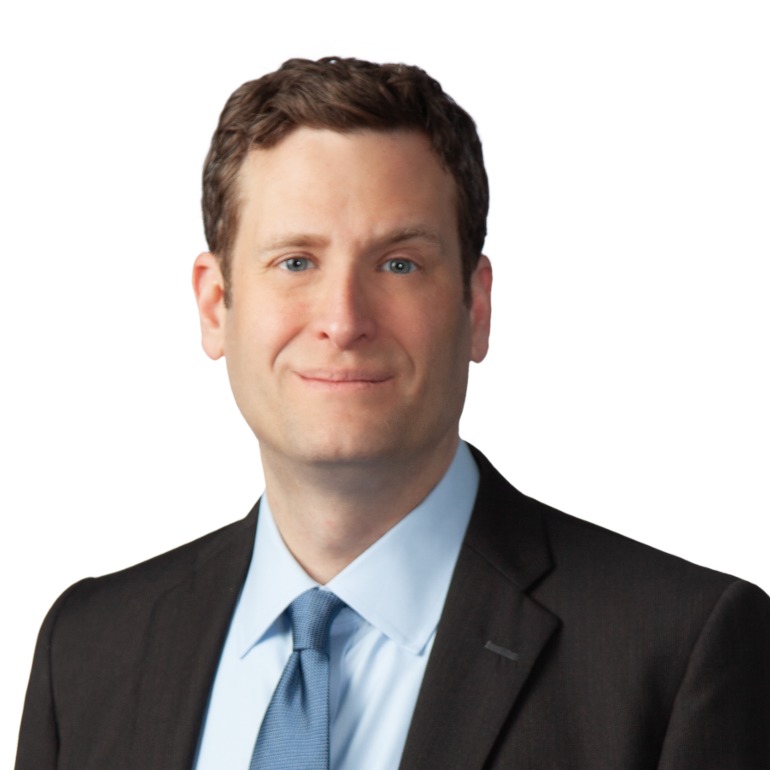 Jeff focuses his practice on the defense of class and collective wage and hour actions, and on helping our clients to avoid such litigation in the first place. His broad base of experience litigating complex employment actions allows him to understand the short-term and long-term risks that face employers when managing policy, practice, and jobs changes. He approaches wage and hour assessments with the proactive objective of minimizing those risks, while also partnering with our clients to mitigate the operational and business-culture challenges inherent to any changes that follow.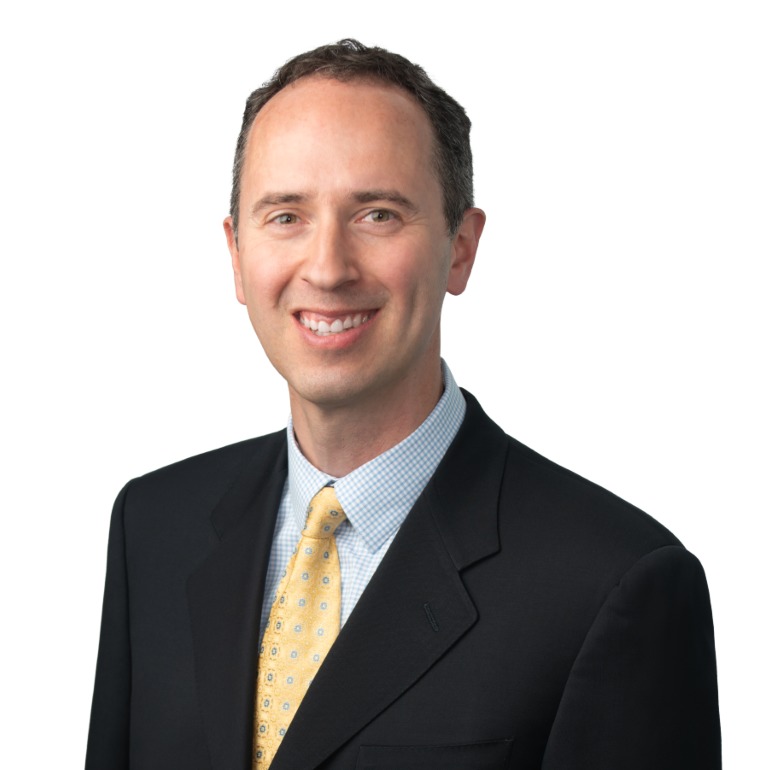 Jim provides unique solutions to employers facing high-risk legal matters involving ERISA, appellate litigation, and other complex areas. Employers face legal challenges in a variety of complex and high-risk areas, including compliance with ERISA, dealing with appeals in litigation matters, and keeping up with federal, state, and local employment laws that change frequently. Clients look to Jim for solutions to these complex challenges that couple deep knowledge of the legal matters with an understanding of their businesses.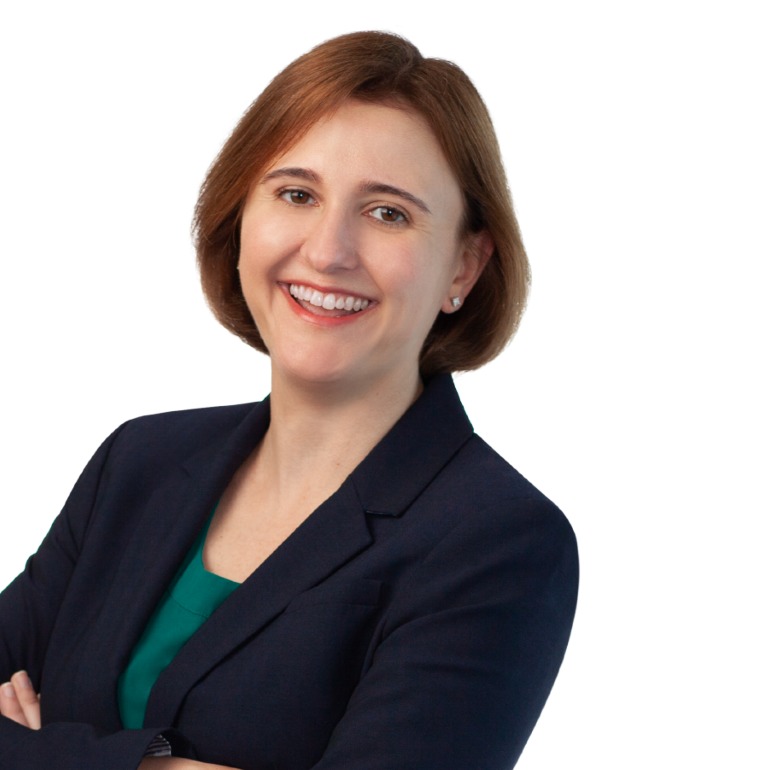 Louisa develops new and creative ways to partner with clients to help them manage legal risk, and defend themselves against private lawsuits and government investigations in the areas of wage-and-hour law, leave law, and discrimination law. Employers are asked to comply with an ever-evolving patchwork of differing and complex federal, state, and local wage-and-hour, leave, and discrimination laws. Louisa provides employers with practical solutions to the legal, strategic, and operational challenges they face in their efforts to comply. In addition to providing one-off counseling advice, she conducts preventative workplace assessments for employers. Louisa also defends employers against government investigations and private litigation, both single-plaintiff and complex class and collective actions, when claims arise, despite employers' preventative efforts.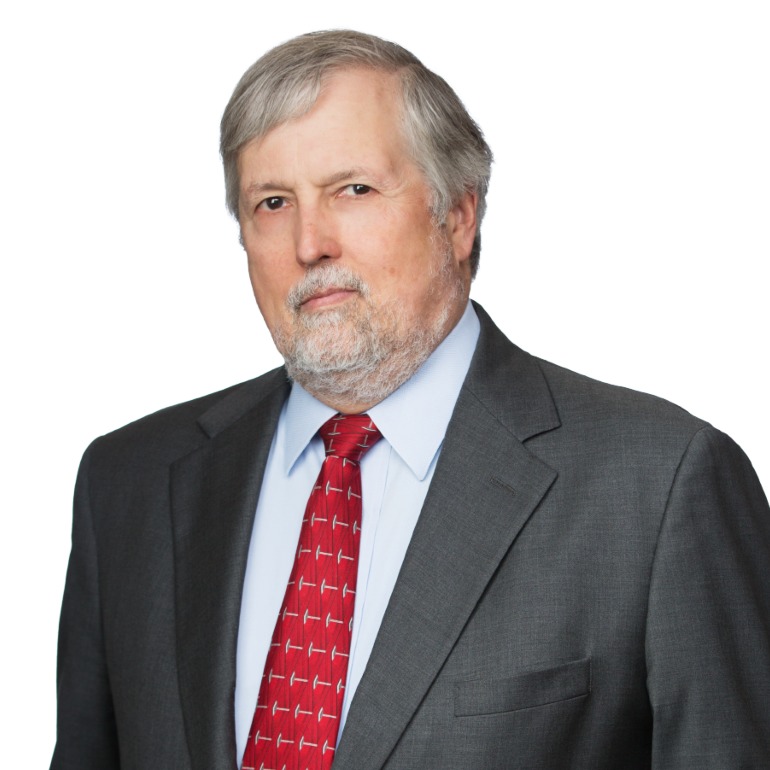 David has been a partner since 1988 and represents management in all areas of employment law. David's practice traditionally emphasized litigation, primarily the defense of claims for workplace harassment, wrongful termination, and employment discrimination. In recent years he has concentrated on defense of class actions alleging patterns of employment discrimination or violation of wage and hour laws. He also advises employers with respect to employment contracts, employment policies, employee handbooks, and investigations of alleged employee misconduct.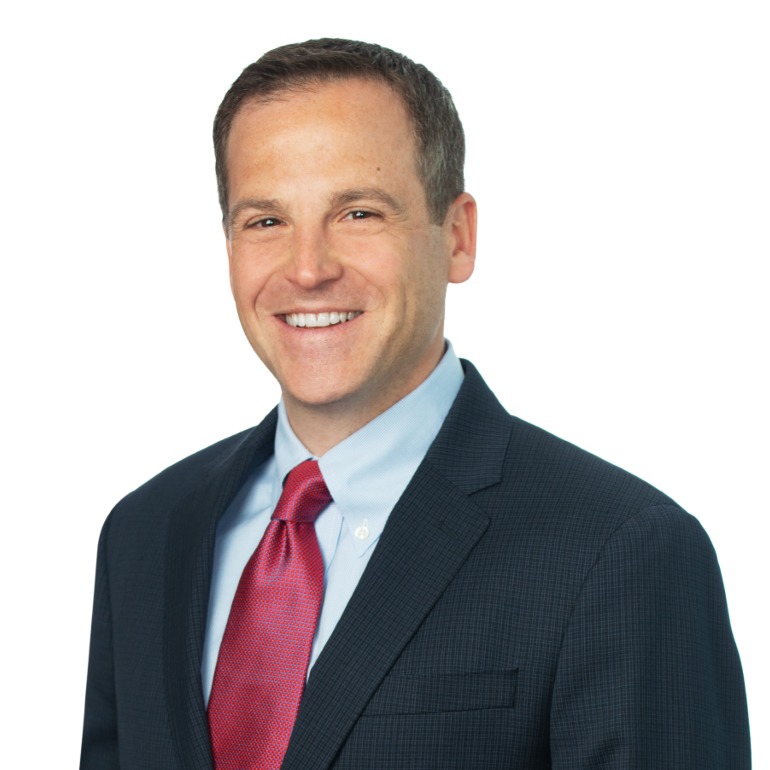 Whether he is offering day-to-day employment counseling or defending clients in adversarial litigation, Dan prides himself on building trusting relationships and providing practical solutions that meet client goals. Employers face increasing compliance obligations every day, while managing a changing workforce that brings new and unique challenges. Clients rely on Dan to navigate these challenges, minimize risk, and stay true to their business and culture. He has handled employee relations issues ranging from day-to-day matters, such as disability accommodation and leave management, to the most sensitive of harassment investigations and high-exposure crises. Dan has represented employers in litigation from single-plaintiff cases where emotions run high and it's more personal, to the most high-profile and complex class actions under ongoing media scrutiny. Through it all, Dan forms strong bonds with his clients, often developing lifelong friends along the way.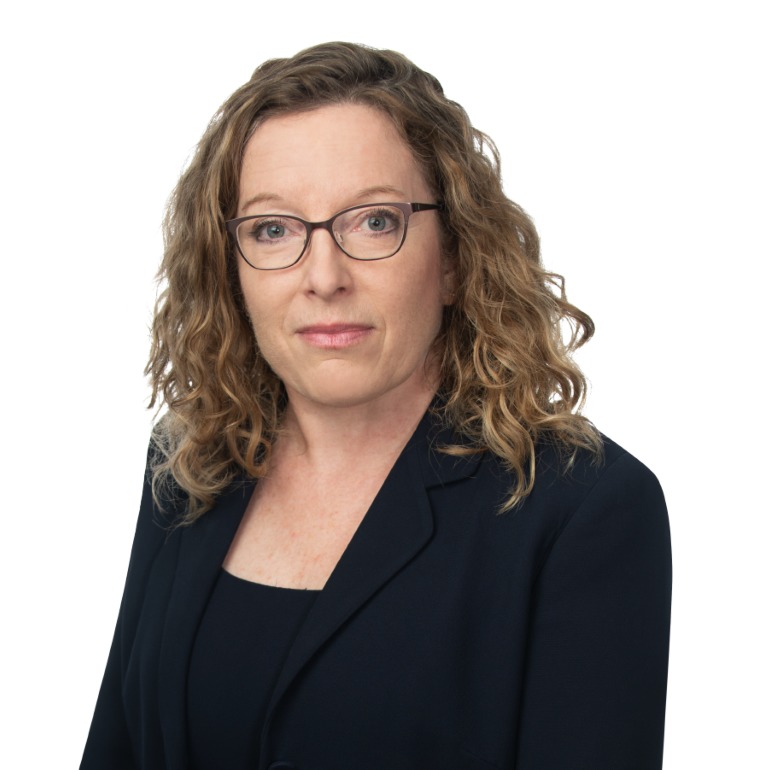 Kristin guides clients to mitigate risk and drive business success while continuously improving employee engagement. She passionately and expertly defends her clients when unavoidable litigation ensues. A hallmark of a thriving business is its dedication to attracting, retaining, and nurturing the talent most equipped to lead the company to continued, enhanced success. Even employers committed to improving compliance face high-profile, resource-sapping litigation. Kristin's practical, business-centric approach to risk mitigation positions clients perfectly to weather litigation. Her collaborative, decisive style capably leads clients to maintain healthy workforce culture, strategically guiding them throughout the employment life cycle—from onboarding through separation.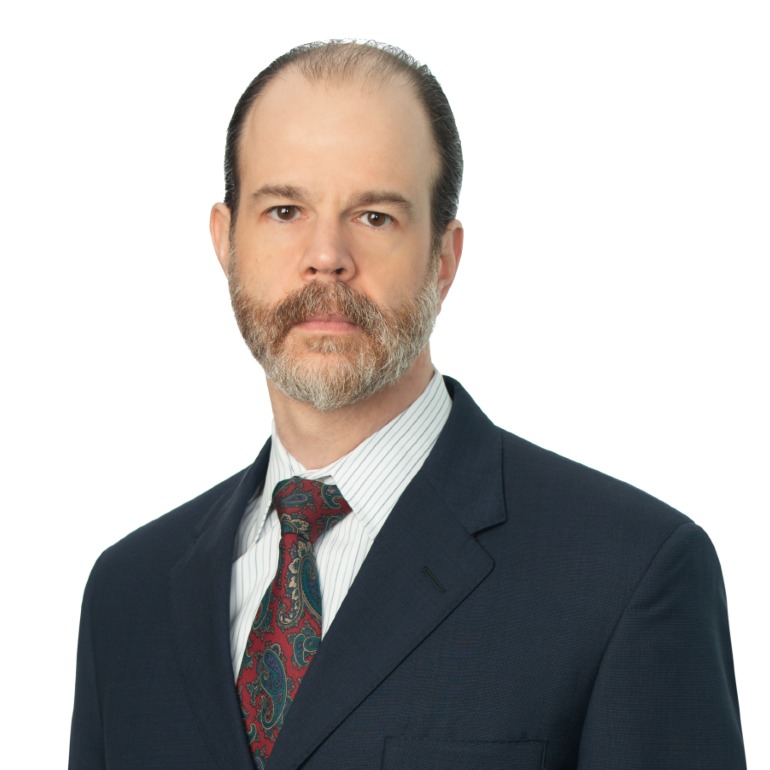 Barry defends employers in state and federal courts and before administrative agencies. Barry provides counseling and compliance advice to employers on a wide variety of employment-related legal issues, including all aspects of employee compensation, accommodation of disabled employees, workplace investigations, reductions in force, and terminations of employees in sensitive situations. His counseling work focuses not only on identifying employment practices that comply with the law, but also the design of solutions that maximize an employer's flexibility in managing its business. Barry is an active member of the firm's Pay Equity group, and provides compliance advice to employers that includes pay equity reviews designed to identify and remedy pay disparities based on gender or other protected classifications.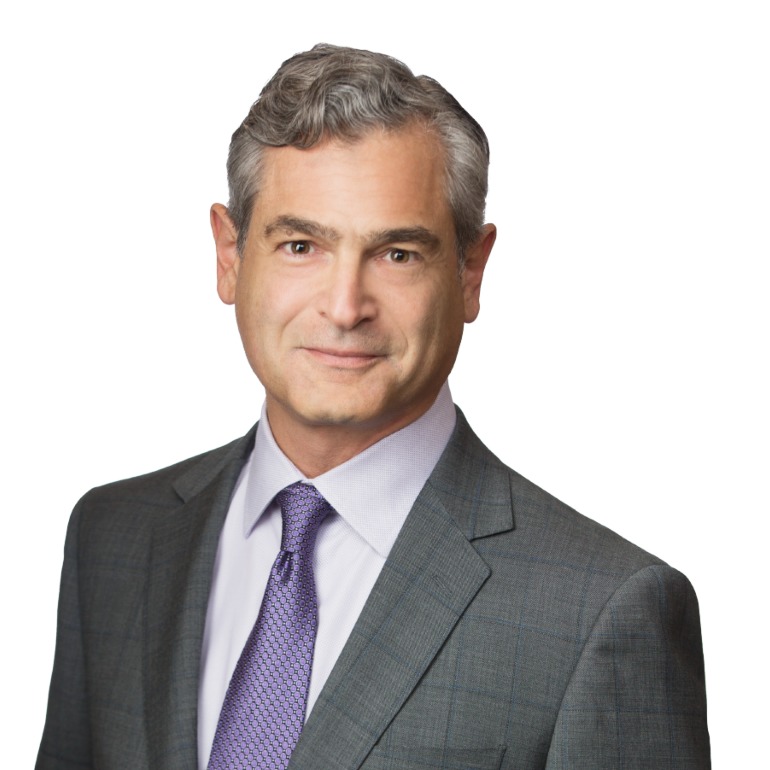 Andrew has litigated more than 100 class and collective actions for alleged wage and hour violations under both state and federal law. Andrew's practice focuses on defending employers in complex collective and class action litigations. Andrew is co-chair of the firm's Wage & Hour Litigation practice group, chair of the firm's California Wage & Hour Litigation group, and a member of the firm's Labor & Employment steering committee.
Alex focuses his practice on all aspects of wage and hour law, bringing unique knowledge and experience as the former Acting Administrator of the US Department of Labor's Wage and Hour Division. Alex advises employers on federal and state wage and hour compliance issues, auditing payroll and employee classification practices, representing employers before the US Department of Labor, and defending class and collective action litigation. In his national practice, Alexander provides day-to-day advice and assistance to employers in their efforts to comply with the federal Fair Labor Standards Act (FLSA) and the state laws that require employers to pay overtime and minimum wages to their employees. In addition, Alexander provides guidance and counseling to government contractors who are subject to the Service Contract Act and the Davis-Bacon Act. He advises clients on implementing compliance programs, auditing and correcting wage and hour issues, and responding to the ever-changing wage and hour legal landscape. Alexander has also defended numerous wage and hour lawsuits, including both individual claims and class and collective actions.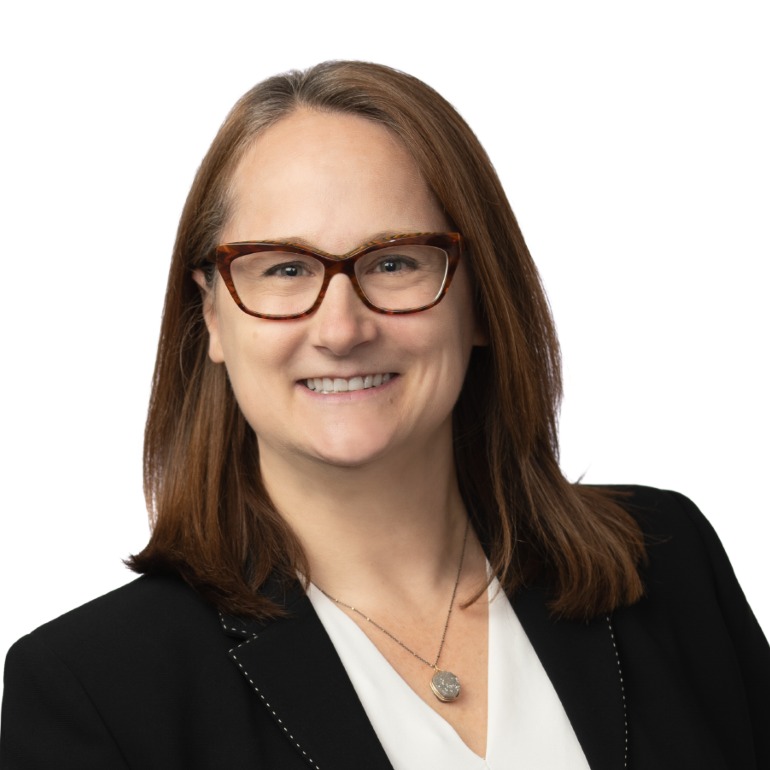 Kyle litigates employment disputes on behalf of employers throughout the country. As a member of the firm's Wage & Hour Litigation practice group, Kyle devotes a significant portion of her practice to representing employers across the United States in court litigation and administrative matters arising under federal and state wage and hour laws, and is a chapter author of the definitive treatise on wage and hour litigation, Wage & Hour Collective and Class Litigation. In addition, Kyle is an author for Practitioner Insights, a Thomson Reuters offering on the WestlawNext legal research platform in which she provides practical, focused analysis of wage and hour issues. Kyle also provides preventative counseling and works with employers to minimize their exposure to investigation and litigation under the Fair Labor Standards Act and state wage and hour laws. Kyle's experience in this growing area includes second chairing a lengthy bench trial, resulting in the denial of overtime claims asserted by multiple plaintiffs against a Fortune 1000 company. The trial came after defeating plaintiffs' attempts to certify a class of over one thousand employees.
Employment litigation poses substantial risk to clients, and Timothy is successful in eliminating or reducing that risk and the potential exposure that such cases may present. Timothy's practice is focused on employment litigation. He is the leader of the Wage and Hour Litigation practice group in the Houston office and regularly defends employers across the country in wage and hour class and collective actions brought under the Fair labor Standards Act and similar state laws. Timothy also has a broad range of litigation experience in other labor and employment law and complex litigation matters, including extensive experience defending single and multiplaintiff actions brought under federal and state statutory laws; pattern or practice claims brought by the EEOC; and employment-related breach of contract and tort claims.
Rob partners with clients to solve their employment law challenges, whether in court, in arbitration, or before disputes arise. For three decades, employers of all sizes have looked to Rob to handle their toughest and most sensitive employment law matters.  He has helped companies defend these cases successfully, as well as avoid claims before they are filed. These include wage-and-hour lawsuits, discrimination claims, post-employment restrictive covenant disputes, and day-to-day compliance issues.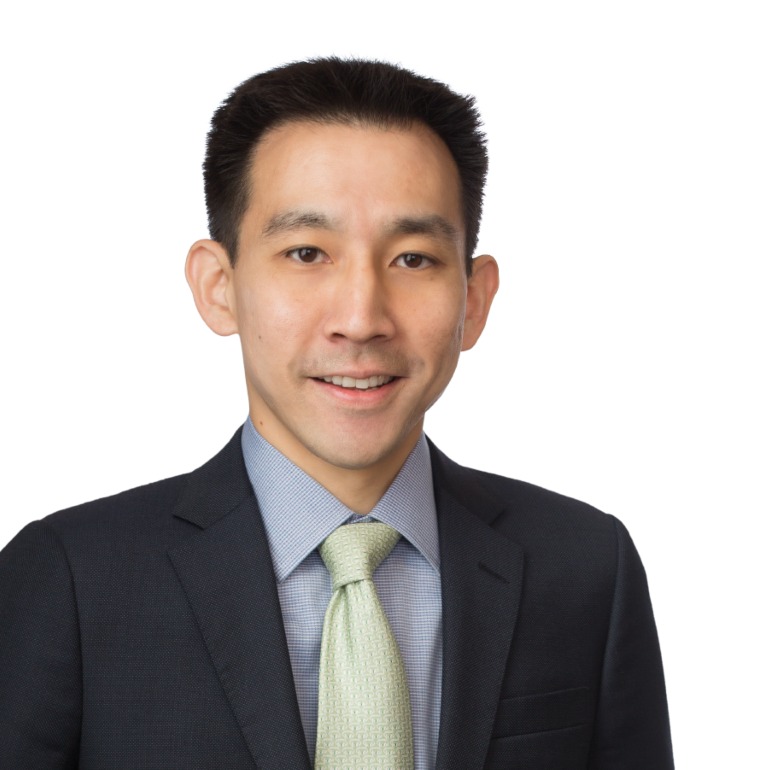 For Simon, it's a joy knowing that his idiosyncratic passion for wage-and-hour law and policy enables him to take care of clients' compliance and exposure so they can focus on their businesses. Clients generally face challenges in meeting their evolving workforces' interests within wage-and-hour requirements. Simon assists proactive clients with opportunities to minimize the risk of potential wage-and-hour class and representative action lawsuits. Given the peculiar and sometimes harsh application and interpretation of California wage-and-hour laws, even proactive and well-intentioned clients are often sued in class and representative action lawsuits. Simon designs and implements defense strategies to help clients minimize that litigation's impact on their businesses' operations.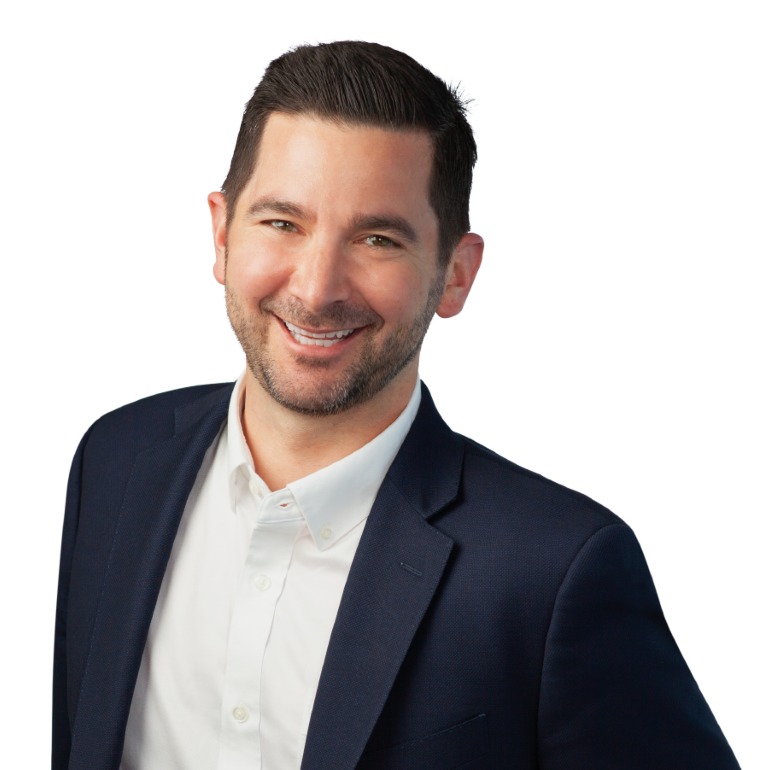 Whether defending employers in high-stakes litigation or providing proactive counsel to help keep potential issues at bay, Kevin is known for leveraging experience and technology to obtain excellent results for his clients. The workplace is changing. Technology has created challenges and opportunities that were barely imaginable just a few years ago. Meanwhile, employers are grappling with a legal landscape in which many federal laws remain stuck in the past, while state and local laws are evolving rapidly. Experienced and forward-focused, businesses of all sizes trust Kevin to provide thoughtful solutions for ensuring compliance, both now and in the future.